I'm not sure whether "fan art" is the proper term when drawing for your own game, but anyway.

I've been drawing some portraits of NPCs for the remixed Enemy Within campaign I'm running, and I thought I'd share them here in case anyone else might enjoy them or even find them useful.
As will be apparent, many of the NPCs have different names, all are human and a number of them have been gender-swapped.
You can find all my TEW art here:
https://www.deviantart.com/theo75/galle ... emy-Within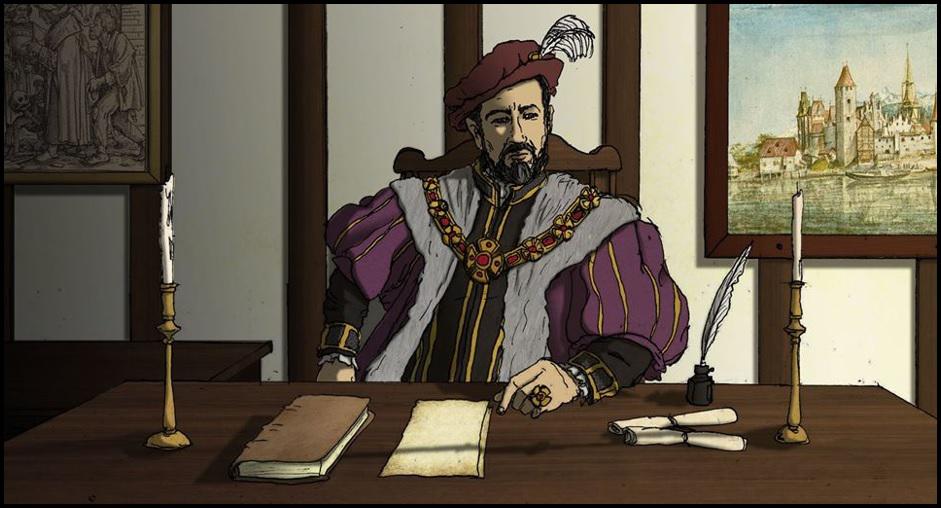 Johannes Teugen in his office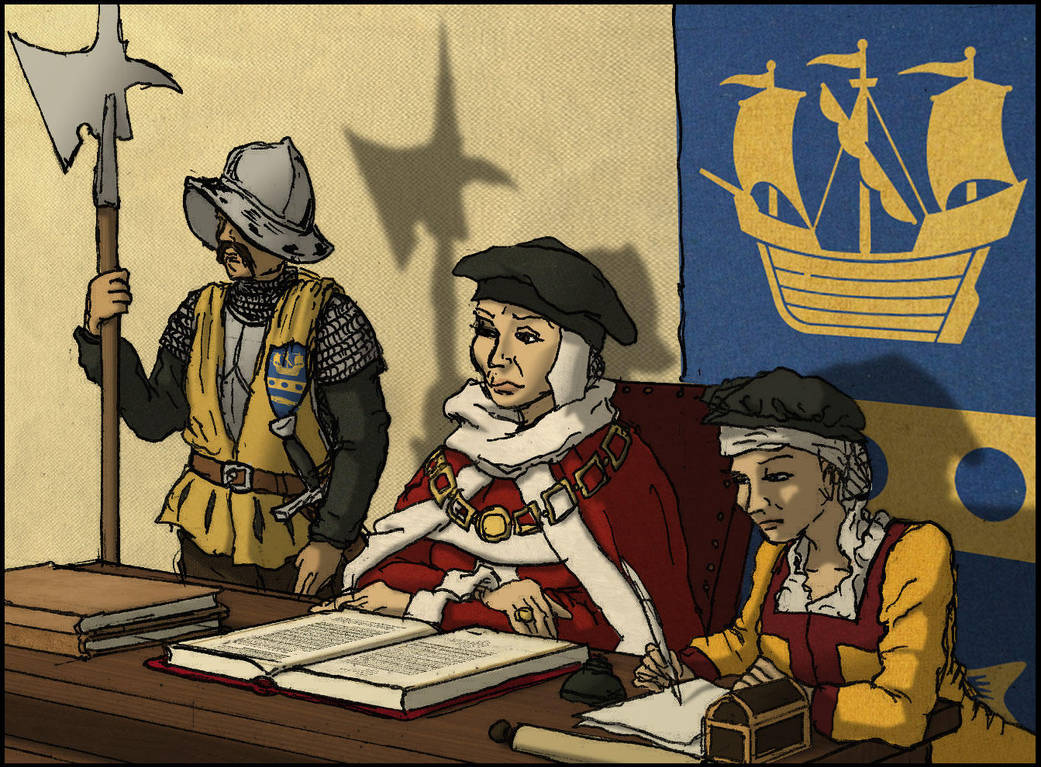 Magistrate Helle Rothenberg (originally Heinz Richter) at the Festival Court in Bogenhafen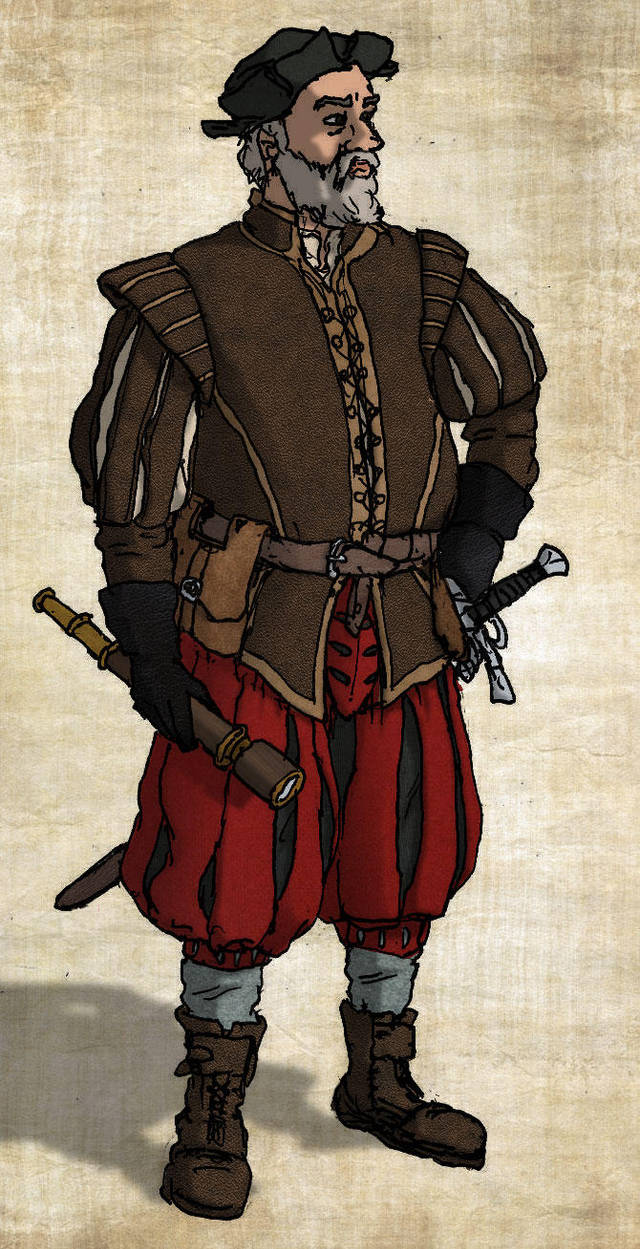 Master builder Albrecht Isambard (originally Aynjulls Isembeard, a Dwarf)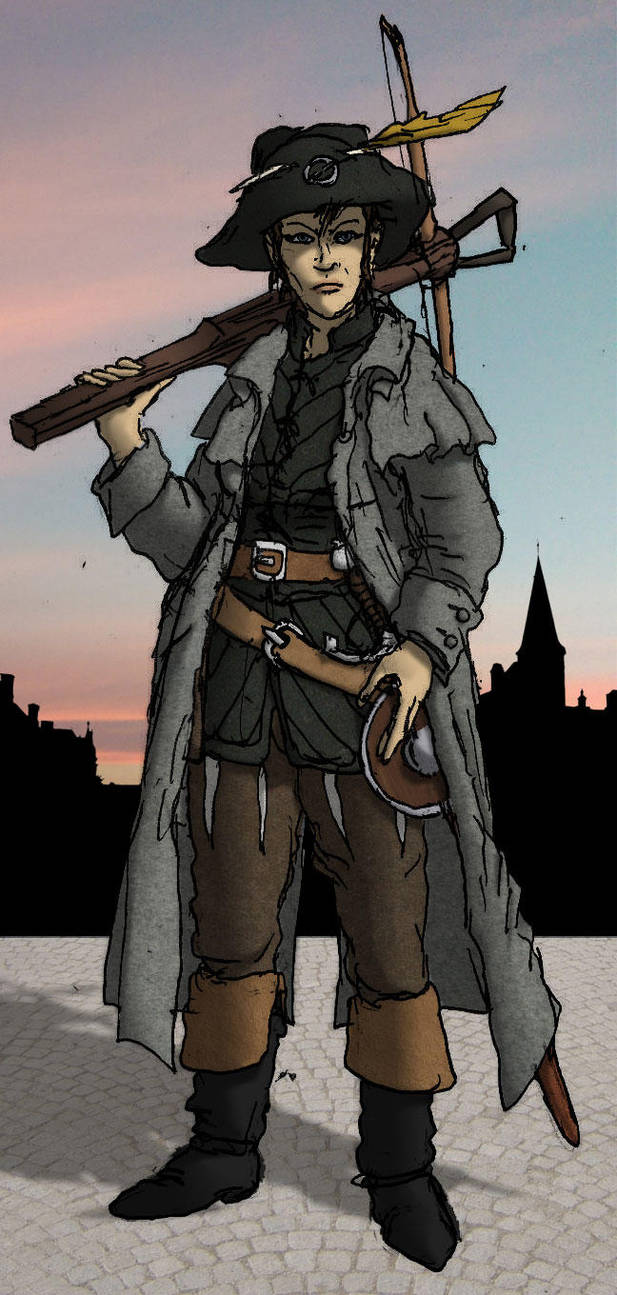 Adalheid Käufer (originally Adolphus Kuftsos) the Bounty Hunter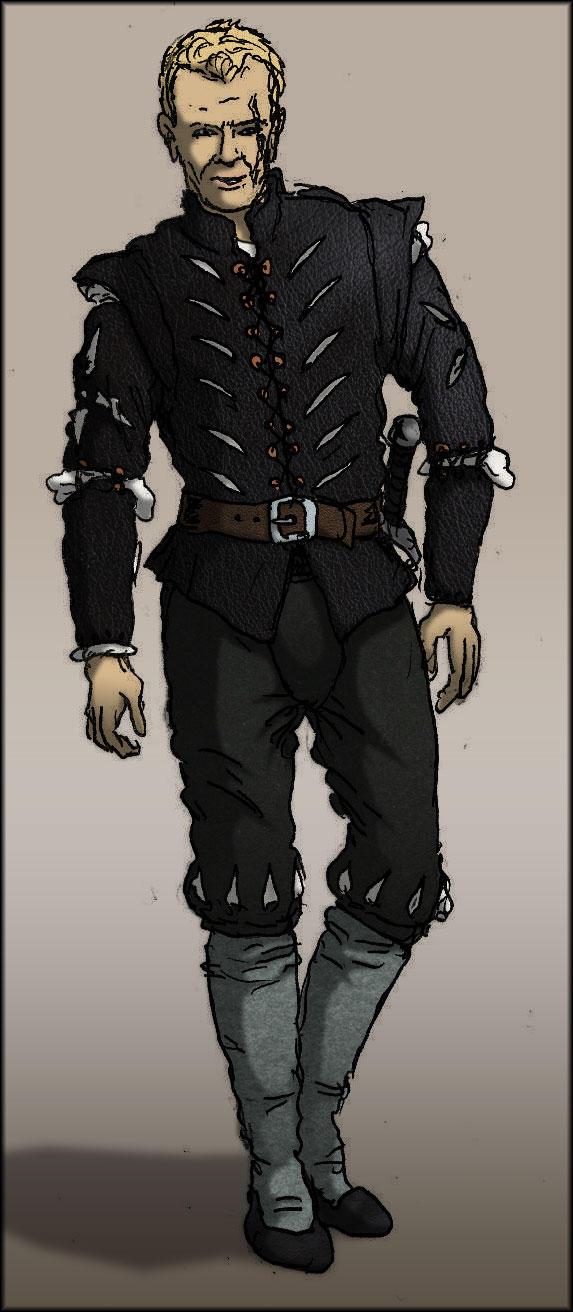 Max Ehrmann (originally Ernst), looking for a fight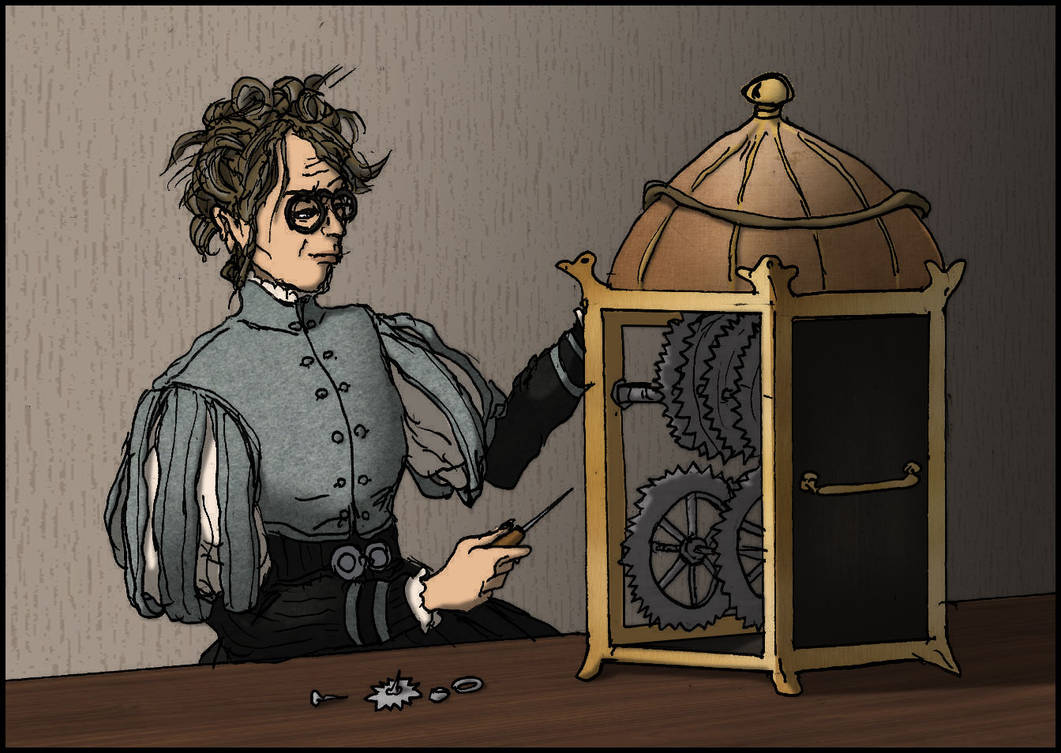 Professor Ermingarde Bletzen (originally Hieronymus Blitzen), a scholar and alchemist.